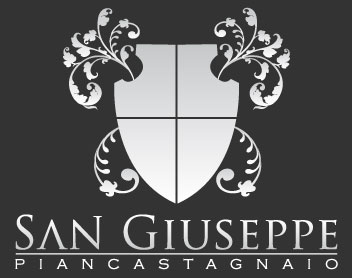 About Us
Tuscany is one of the most visited Italian regions, much sought-after by tourists from around the world. UNESCO has declared six areas in Tuscany to be protected as world heritage of mankind: the historical city centres of Florence, Siena, Pisa, San Giminiano, Pienza and… the beautiful Val D'Orcia.
San Giuseppe holiday homes is set amidst the green fields of the valley, in an enviable spot within the Val D'Orcia Natural Reserve. Nestled between the quaint little towns of Radicofani and Pitigliano, at the feet of Monte Amiata, we offer a location like no other.
The gentle wind carries the sharp scents of the Tuscan countryside, enriched by the pure mountain air sweeping down from Monte Amiata, which makes San Giuseppe particularly suitable for the summer period. Come and enjoy our cool morning breeze at the height of August!
Our complex is reached following a rural street off the main road. After a short country ride, cross the automatic entrance gate and feel yourself at home. The compound is divided into six little houses, restructured following traditional Tuscan style. Each one has been completely furnished and lovingly decorated, minding each detail to provide our guests with the warmest welcome.
The swimming pool is the real gem of the complex, beside the shaded gazebo with grill. It regales a stunning view of the surrounding fields and hills, so you can bask in the sun or relax in the shade. With our orchard close at hand, enjoy an evening barbeque fragrant with fresh rosemary and thyme! The nearby farms offer fresh milk and home-made products that will make you feel in absolute contact with nature, rendering your stay truly unforgettable.